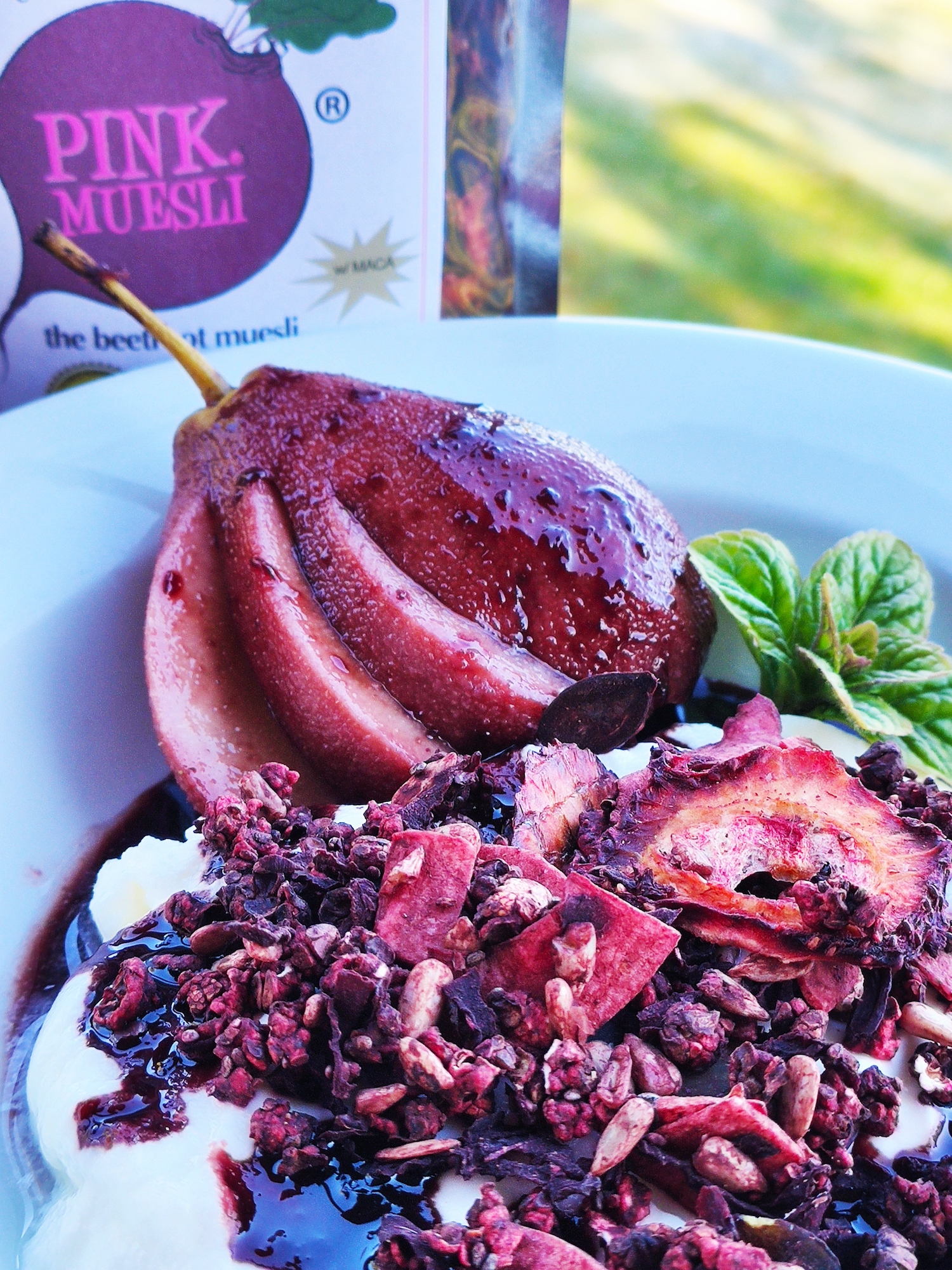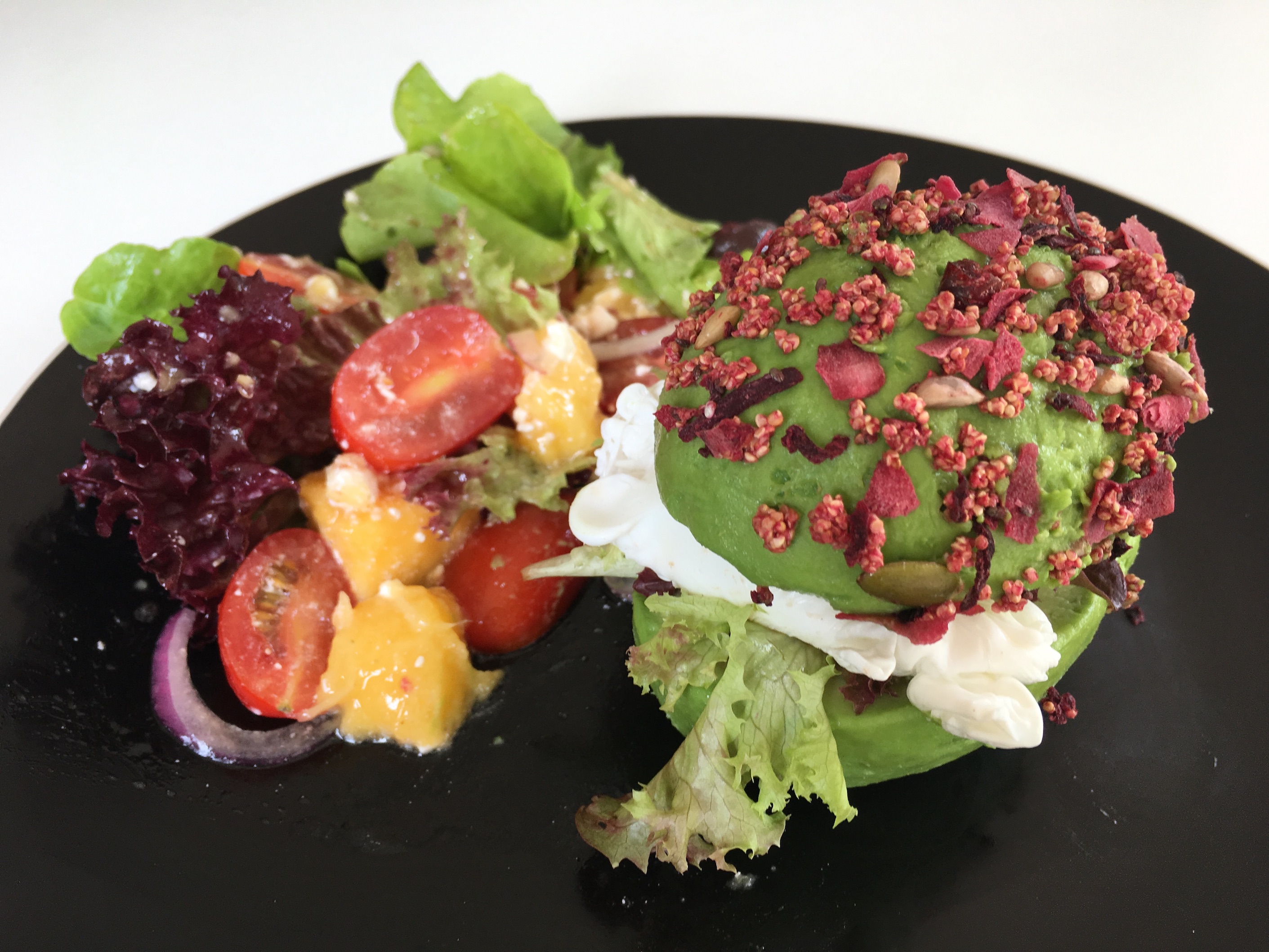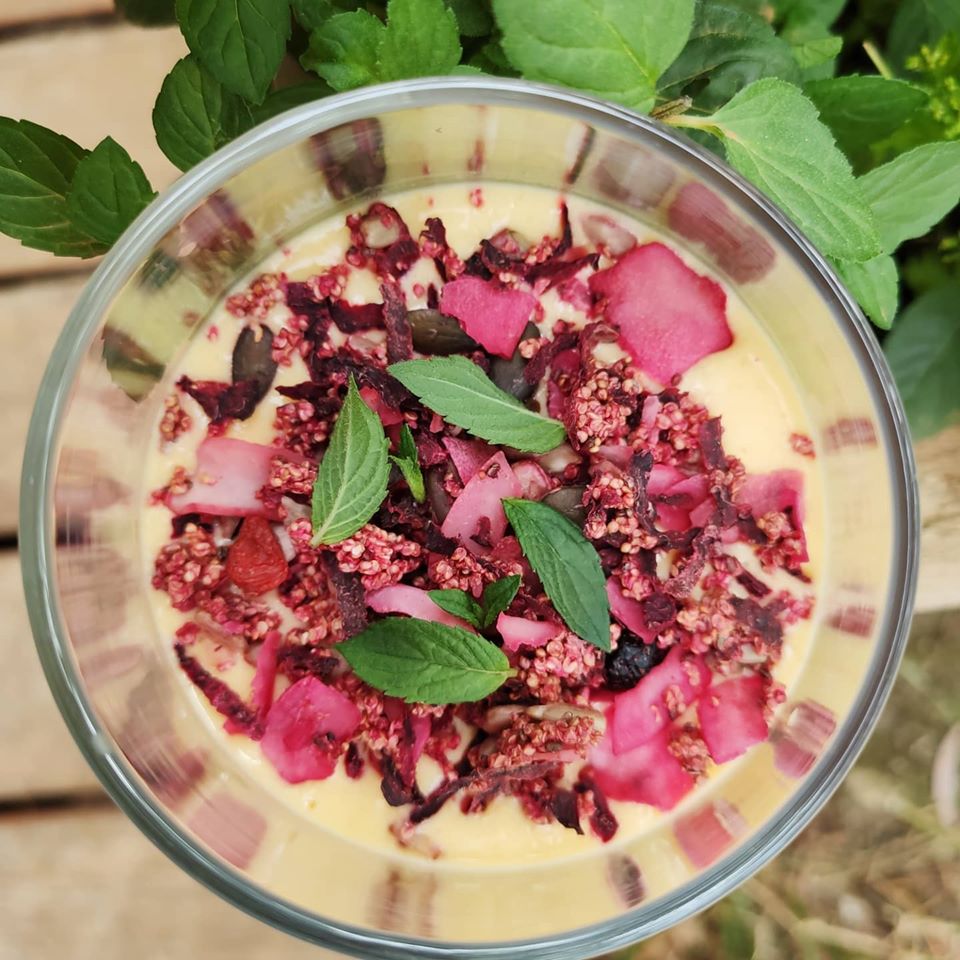 Award WINNING
Beetroot muesli
The first and only vegetable muesli  in Australia, Pink Muesli harnesses the health benefits of beetroot in a delicious crispy dried vegetable product you can eat as a cereal. Pink Muesli uses not one but three kinds of beetroot. No other muesli can compare. For Heart Health & more!
Premium. Gourmet. Unique.
It's more than a muesli!